Service of Foshan Daban include attractive kitchen cabinets, wardrobes and various decorative panel,among them UV glossy kitchen cabinets and PVC ktichen cabinet and glossy PETG plywood are our featured products which have a wide market prospect and unprecedented development space. Most of our environment friendly products passed FS, CARB,CE and ISO9001:2000 certificated.
Kitchen cabinets and door:
the most important part of a kitchen cabinet is the kitchen cabinet door, because it directly decides the level of your kitchen.Our high gloss kitchen cabinet and modern kitchen is not just a tool for cooking but also the decorative furniture of life-taste in modern family,kitchen cabinet door play an important role in displaying the life quality,it stands for face in your whole kitchen room, Daban kitchen cabinets door makes you satisfied because all are made of European imported beech as raw material, then processed by high temperature and pressure into healthy and environmental board, one of best kitchen cabinet doors from Daban is UV high gloss board,the advantages of our UV board for kitchen cabinet are rich in color compared to melamine kitchen and paint board, dew and natural in sight,high glossy and beautiful,high hard and strong, never occur color-fade, environmental for life, weather resistant etc.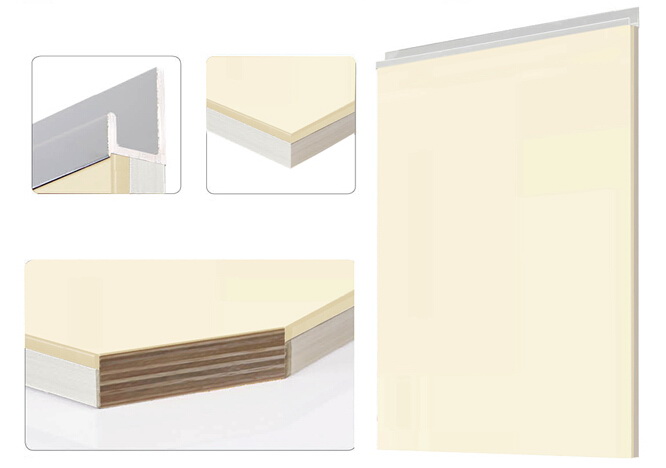 Wardrobe:
In this aspect,we mainly contribute to the high gloss bedroom wardrobe and integral sliding door wardrobe. We focus on modern and sample design for convenient your life but never be out of fashion.Our popular wardrobes are so prevailing on the market such as south Asian,Middle east Europe,etc. Besides,our wardrobes are industrial without excessive decor that can make your life more comfortable than ever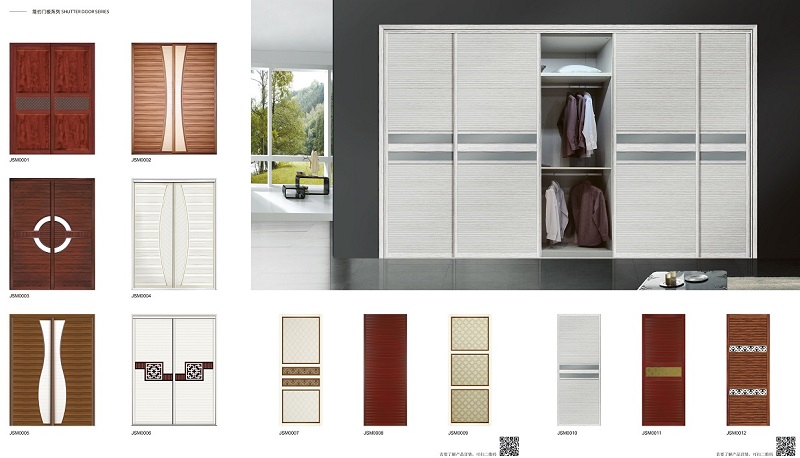 Decorative board/plate:
UV high gloss plywood and 3D wall panel are the coveted items that worth us talking about,because we compeletely adopt international advanced production technology and management mode,from raw materials into the factory to finifhed products, each process are strictly controlled by quantitative data, 36 links quality monitoring, production site inspection,quality specialist sampling,between the upper and lower process of mutual inspection to ensure our best for you and your family.
High gloss board and 3D wall panel/plywood is a new trend in the design ,combined with function and Aesthetics. Daban high gloss board covers UV ,Acrylic,PETG,PVC finish for your selection.