Glossy PETG plywood
Glossy PETG plywood
Are you looking for a new material for your decoration or furniture?But you worry about which colour and style to choose?Then let us introduce you our new decorative high gloss PETG panel and guide you through the current colours and fashions.
First,let's tell you what is PETG?
PETG Full name is Poly (ethylene terephthalateco-1,4-cylclohexylenedimethylene terephthalate)
PETG Polyester terephthalate glycol (PETg) is an 'easy to use' water clear material, for all types of applications.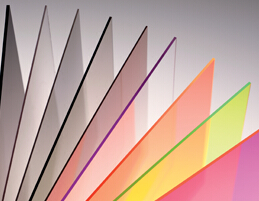 What's the advantage of PETG?
1. High glossy PETG film has high transparency,high brightness and excellent chemical resistance.
3. Surface hardness 4H and good scratch resistance.
4. Good performance of processing, no harmful substance when burning.
5. Fresh solid color(18 colors for your choice)
6.High glossy PETG film has the feature of color saturation gaudy, natural bright.
7. Excellent stability.
8.No deformation, moisture-proof, no oxidation, no smell
9.Durable and high quality
Jisheng high gloss PETG panel is a new star of decoration market.
Below you can check part of our color sample,more colors welcome to contact us.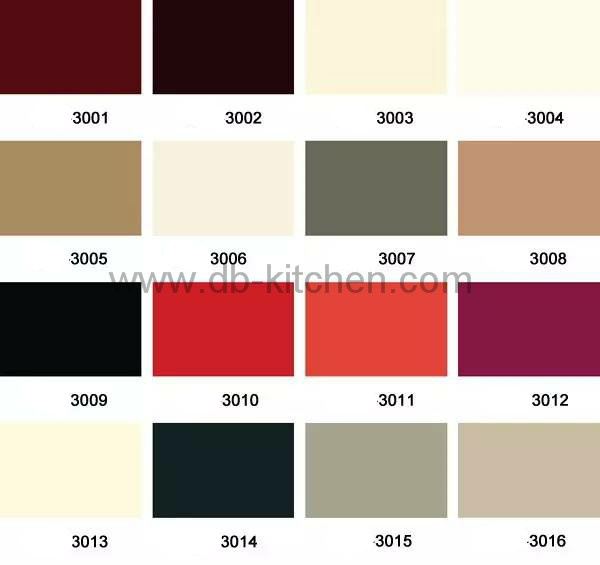 Displaying 1 to 9 ( of 9 products)