Sliding wardrobes
All Jisheng sliding wardrobe doors are tailor made to your specifications and we can make them to fit any
cabinet up to a maximum height of 2400mm and a maximum width of 5000mm. All our sliding wardrobe
doors are assorted with sliding system.
All sliding doors will be supplied at the same size to allow you to swap them around within the wardrobe.
And each door's width is recommended to be less than 800mm.
To customized your sliding wardrobe,there are five steps to follow,
1.Check the size of the cabinet
2.Confirm the design of the inner space.
3.Choose the frame of the door
4.Select the doors style and panel color
5.According to the install position,confirm the quantity of the end panel
wall to wall ,wall to end panel,end panel to end panel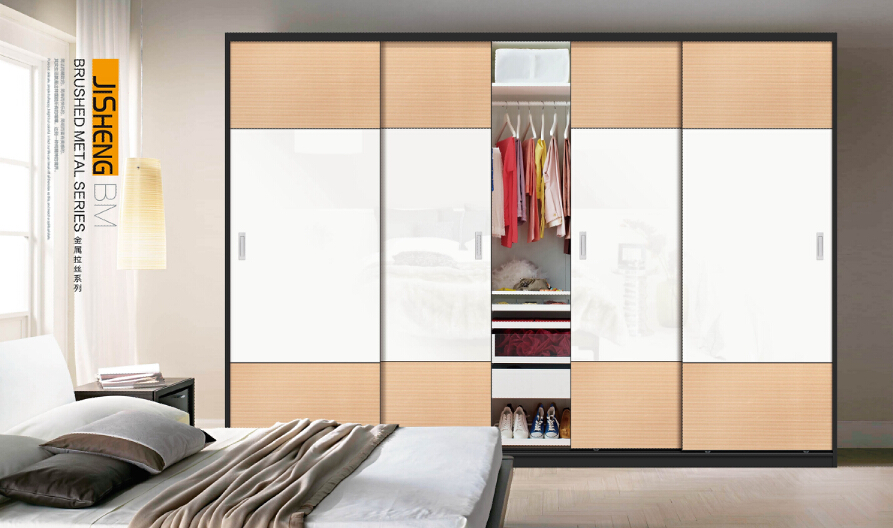 Read more:
https://www.db-kitchen.com/sliding-wardrobe-designs-c-15_26.html