Grey lacquer kitchen cabinet
What kitchen style you have what life style you share.
As people's living standards improve, people build higher requirement of kitchen. A lot of people like simple and elegant style kitchen cabinets, so the series of grey kitchen cabinets become a trend of consumers' choice.
The grey color emphasizes contemporary feeling and personality, and it is a color to taste real life. and
grey is a color that not only highlights the simple but also texture. it is very popular to mainly use the grey to make the kitchen cabinet design. a lot of friends like grey kitchen cabinets want a quiet life.
Our grey kitchen cabinet design carries out simple from top to bottom, which will let your kitchen to highlight the elegant and calm of demeanor.
Below is an Australian project example of grey lacquer kitchen cabinet design: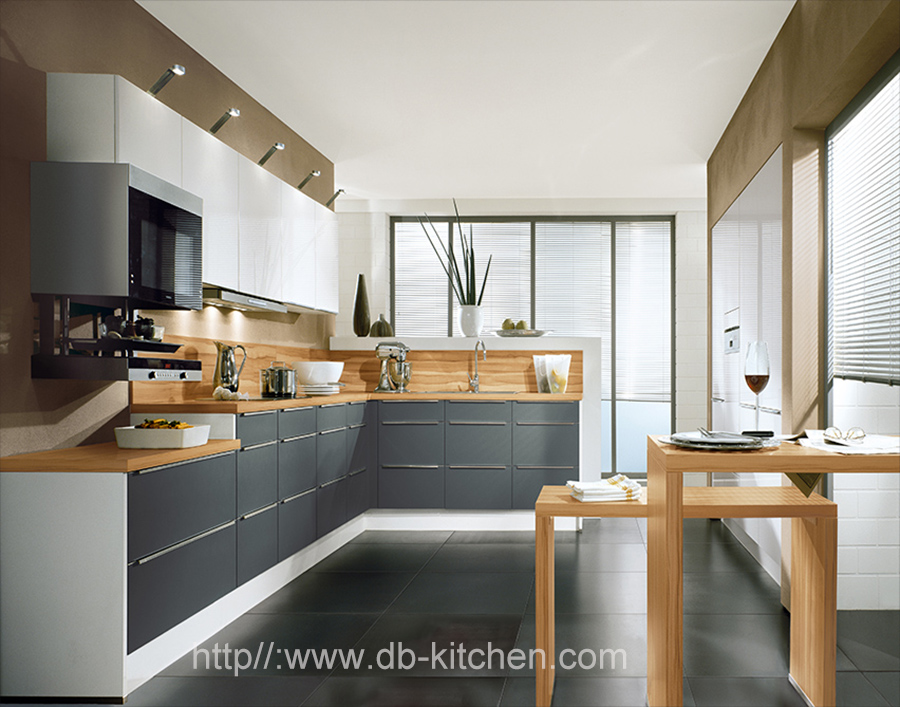 Some kitchen cabinets' colors for you:

Displaying 1 to 9 ( of 9 products)
Displaying 1 to 9 ( of 9 products)