Melamine kitchen cabinets
Daban creates kitchen cabinet with thoughtful consideration and enthusiasm for the needs of the customer.
In this melamine kitchen cabinet category pages, you will see varieties of surface pattern well designed kitchen cabinet, most all of which are made of E0/E1 plywood base material which produced by our own factory.
The full name of melamine plate is called impregnated melamine paper veneer artificial board. The technique is that dipping any color or pattern paper into the melamine resin adhesive,then after it dries to some extent, place it on the surface of wood panel such as plywood,MDF, particle board and the press it by high temperature and high pressure. Such technique can have the panel surface imitated any patterns easily, especially the wood grain pattern. Below is our advanced equipment for pressing the melamine board. InChina, there are only 3 of this machine.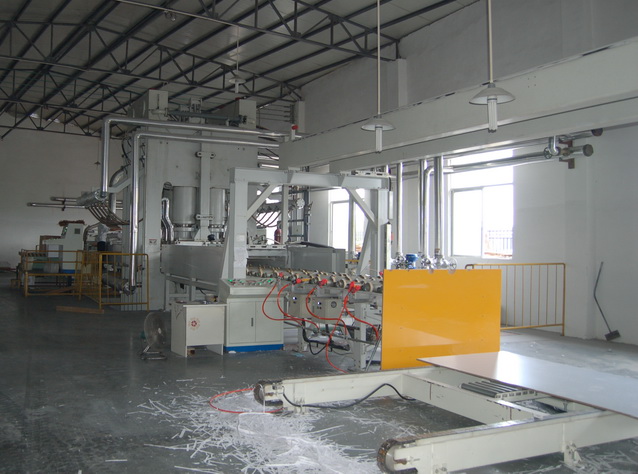 Since Jisheng melamine board is not scratch-resistance, varieties patterns selected, but also no peculiar smell and very low formaldehyde emission. What's more, it is competitive price compared to all other type of kitchen cabinet. So it becomes the most popular trends kitchen cabinet style for many our Customer project and have a good feedback.
Custom made kitchen cabinet is our strong point. Whatever your favored style, just show us your desired idea of cabinet design, let us make it true for you. Additionally, with our skillful workers and good design team cooperation, the products we offer are high quality guaranteed. You can rest assured on us.