Download and check more information about Jishen product and their process.
It can be free to design your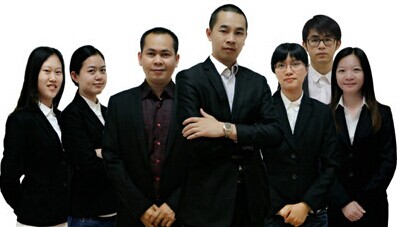 personalized custom furniture
1.Customized according to customer requirements,
the size and budget.
2.Only need to provide your ideas and matters needing
attentionto us, then the rest we will service for you.
3.Provide reasonable rigorous design schemesto you
to choice by our senior designer.
Our professionals will go to your
home to measure for free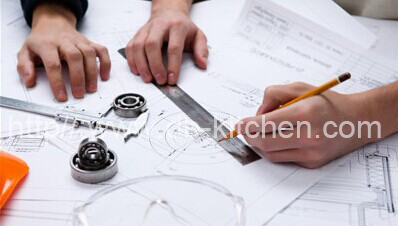 1.professional surveyors precision
measurement
2.attention to detail to make full use of
every inch of space, which for Improving
space utilization
certification