Meet our designers
As a expert in customizd design of kitchen cabinet ,wardrobe,bathroom cabinet,designers play an importan role in our team.So let's first introduce our designer for you.
Tiang Lian is Daban Director of design, he got a wide variety of experiences of design and instal service from the past 10 years in the kitchen cabient industry. He love to travel and his active lifestyle are the underlying aesthetics behind Daban. What inspires his and his design come from life. He knows how to meet user's need.
CC Guang is specialized in the customized home furniture design from bedroom closet, living room cabinet to kitchen cabinet.You can find both tomboy active and lovely character from CC.So her design usually will mix with different style and be innovative which will meeet the reques of contemporary young generation.
What our design team promise to our customer is: quick response to customer's request and providing design drawing withing 24 hours.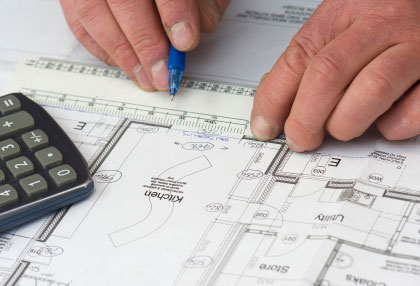 Meet our CEO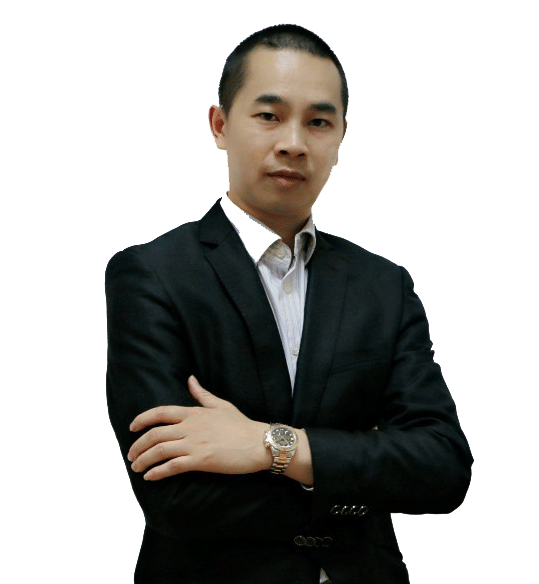 Mike Liang is chairman and chief executive officer of Foshan Daban Decoration Material Co.,Ltd. He is also a member of the Kitchen Cabinet Association of Guangdong Province.
In 2003 Mike received a bachelor's degree in economics from South China University of Technology. In 2004,Mike open a plywood enterprise Foshan Daban Timber Co.Ltd together with his wife and start to get his first amount of earning. Since then he never leave the industry of decoration material. In 2006, Mike design to get into the business of custom furniture. Next year the company was renamed as Foshan Daban Decoration Material Co.,Ltd. And nowadays Mike's business have been expanded a lot and covering worldwide.
In Mike's company business management, learning and sharing is the most import thing. He likes to have different courses to upgrate himself and then share with the staff. After the work, Mike love to taste Chinese tea.

Meet Our Sales Team
We have a dedicated sales team devoted to provide you the fast and best design service in wardrobe,kitchen cabinet and bathroom cabinet.Our sales team promise a quick response withing 12 hours for your inquiry.Here lets have a glimpse of our sales representative.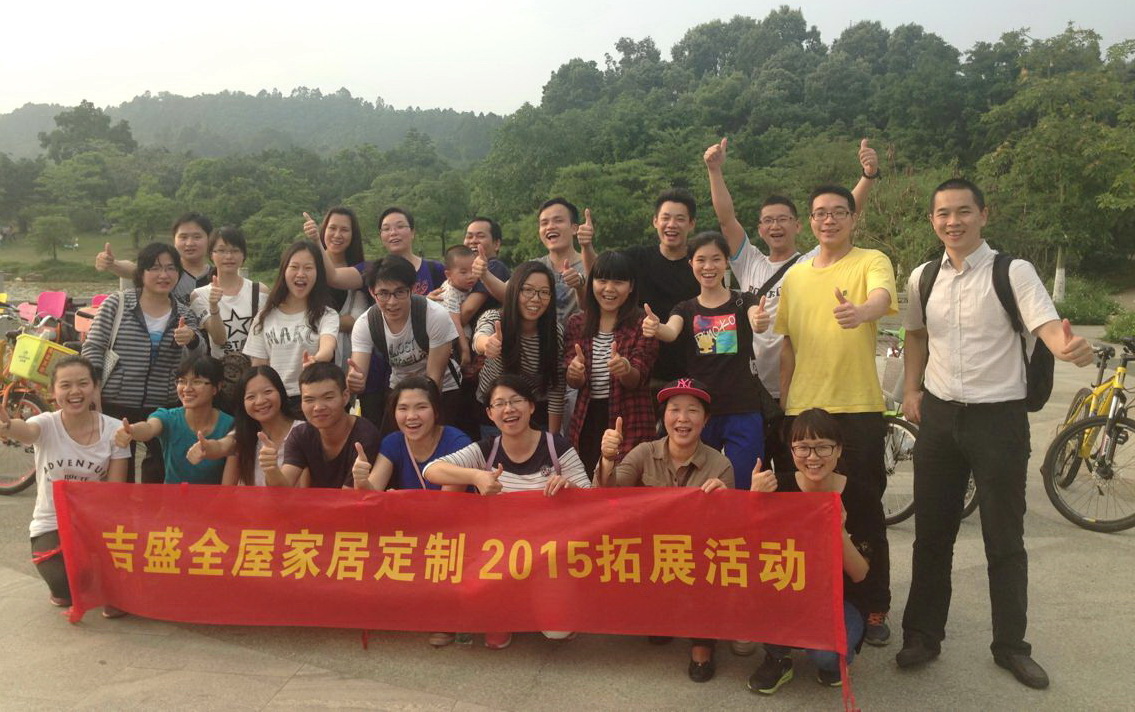 Meet Our Company

Foshan Daban Decoration Materials Co.,Ltd is one of the most famous manufacturer specializing in the design and production of eco-friendly modern customized kitchen cabinet ,bedroom wardrobe and bathroom vanity. Daban always takes the balance and development of the environment as the first . We commit ourself to the improvement of home life.
On the way to internationalization , we got approved by FSC, CARB, CE and certificated by ISO9001:2000 standard. The kitchen cabinet,bedroom wardrobe and bathroom vanity we made of top-quality furniture board ,are well received in building material businesses. We believe the good quality of our products and professional services could convinced many customers to start or maintain a very trustful and happy bunisiness relation with us……