China kitchen cabinet supplier part 2
The Jisheng Tocho manufacturing base is located in Sanshui Datang industrial park, Foshan city, Guangdong province, and it is a large and modernization factory that covering about 120 acres. We are a professional manufacturer of all the parts of plywood production, from log peeling, material drying to the finished products.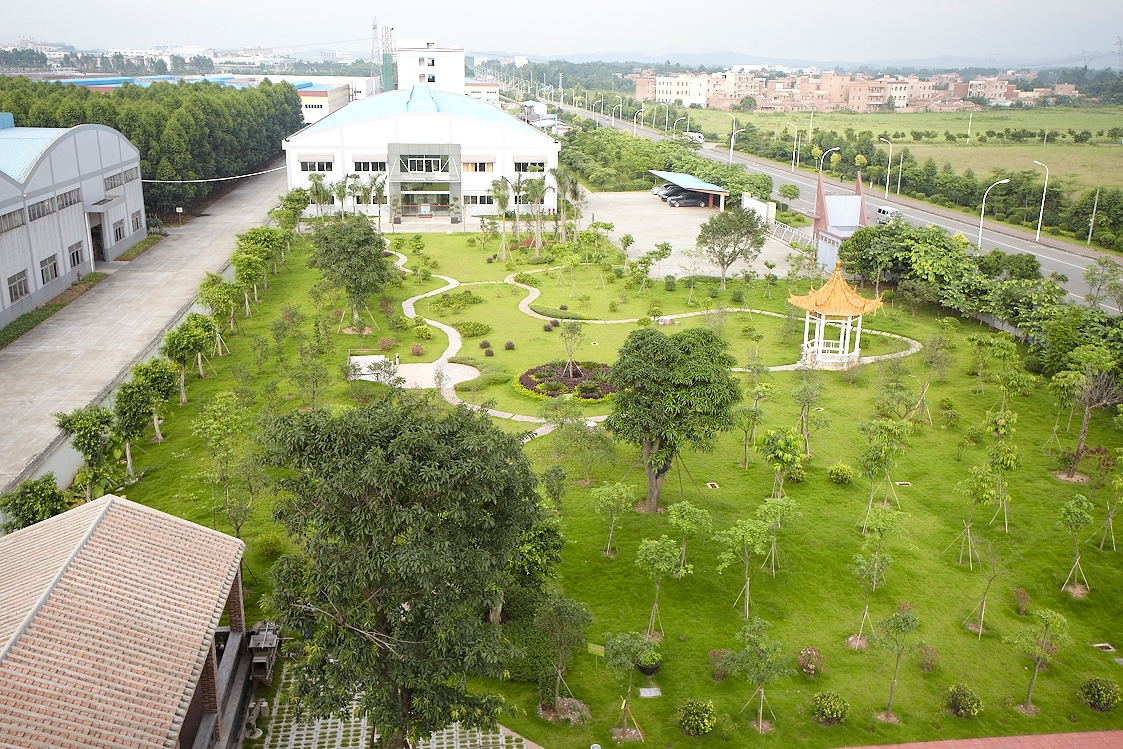 Adapting to the propose of healthy and environmental concept, Jisheng Tocho developing of high capacity, environment friendly plywood, We improving it meet the international standards of Japanese JAS standard F****. The bonding strength reach grade 3, and resistant of boiled water for 72 hours, the release of formaldehyde is less than 0.3mg/L. It is a reliable guarantee for the overall development of domestic and foreign markets.